Hotel Specials & Packages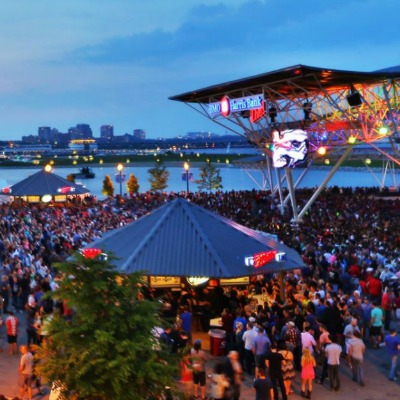 City of Festivals
No city celebrates summer better than Milwaukee, the city of festivals! Enjoy a total festival experience when you stay downtown at one of Milwaukee's most iconic hotels.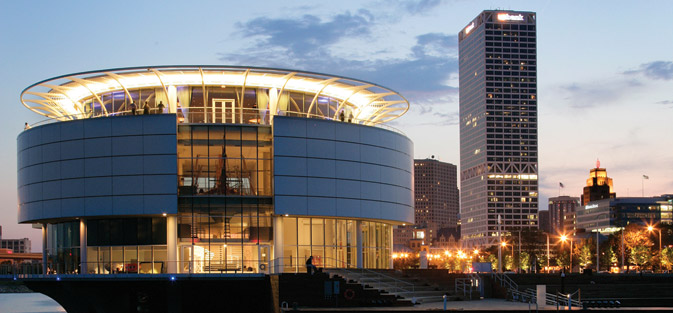 Discovery World Package
Plan your stay with us and unover the wonder of science and technology at Discovery World.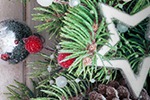 Get More with a Marcus Holiday Party
Save your date and pick your perks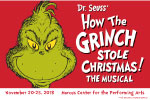 How the Grinch Stole Christmas
Make your holiday season shine with an unforgettable downtown overnight experience! Enjoy an overnight stay and receive discounted tickets.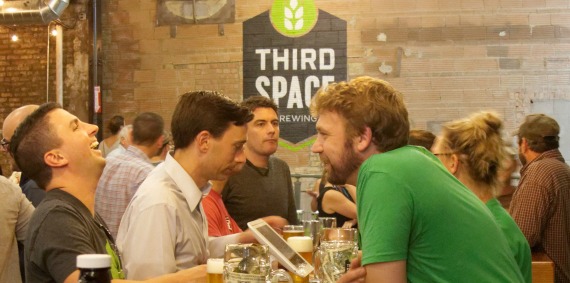 Third Space Brewing
Treat yourself to an overnight stay in the heart of Milwaukee and tour the award-winning Third Space Brewing.